We are proud to support our clients across all areas of Software Engineering, Artificial Intelligence and Data Science, alongside HR, growth and Talent.
We work tirelessly to eliminate the risk of the recruitment process, offering personalised job profiling and personality profiling through the recruitment cycle, alongside an enhanced rebate scale for peace of mind and lifetime post placement care for our valued candidates.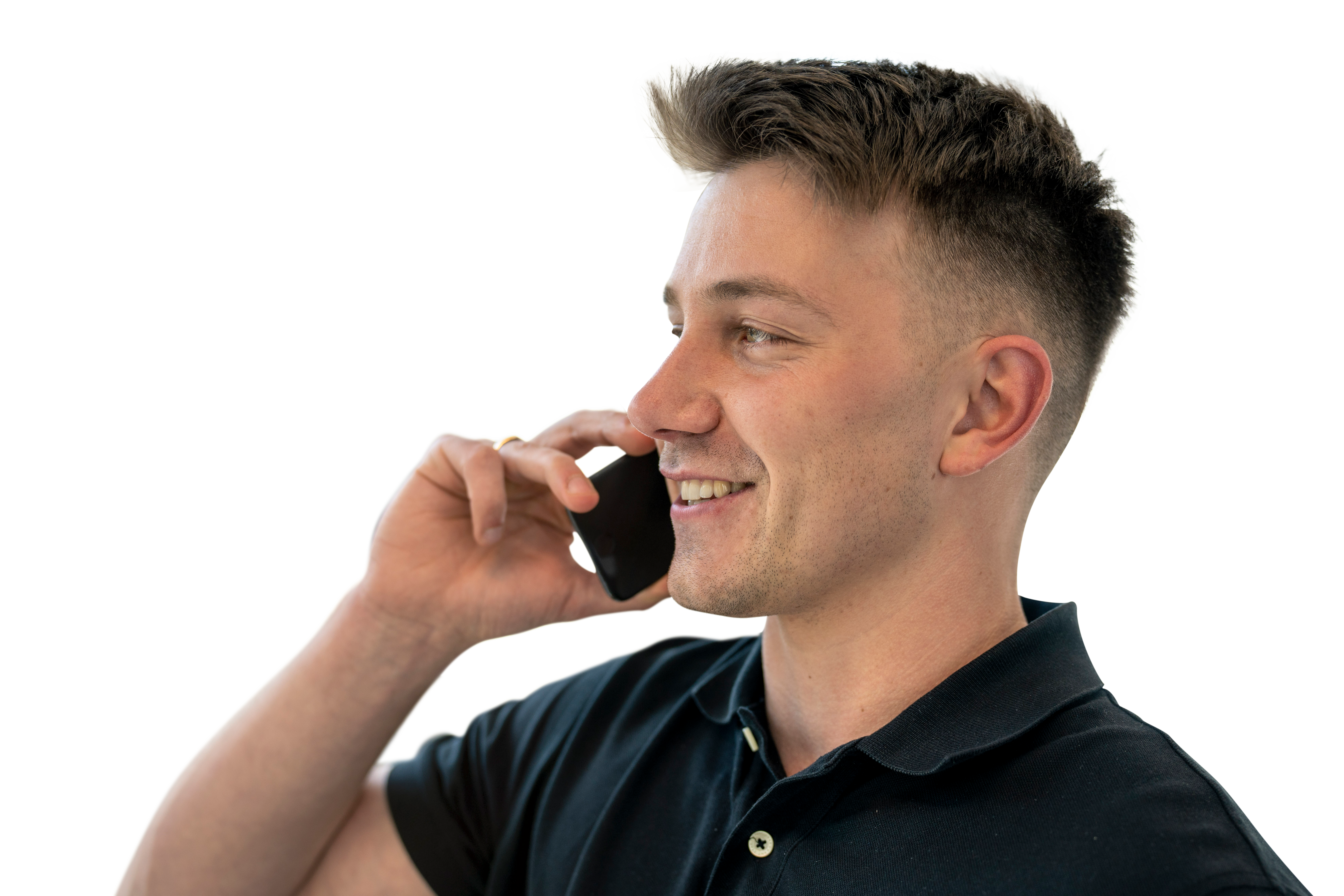 We Are Hiring! If you are interested in one of our vacancies, please get in touch here!
With a collected 55 years of recruitment experience across the team, you are in capable hands.
Book Consultation
We're driven to unlock true potential and nurture quality partnerships that stand the test of time.
We are a passionate group who believe in an enhanced recruitment process for our clients and candidates alike, leaving no stone unturned in providing an unrivalled experience for those who trust us with their personal career, or company growth.
Latest Blogs
Keep up to date with the latest insights, news, advice and podcasts from the team here at Artifeks.