"Great working culture with the opportunity to make real impact."
* A quote from our internal Employee Satisfaction surveys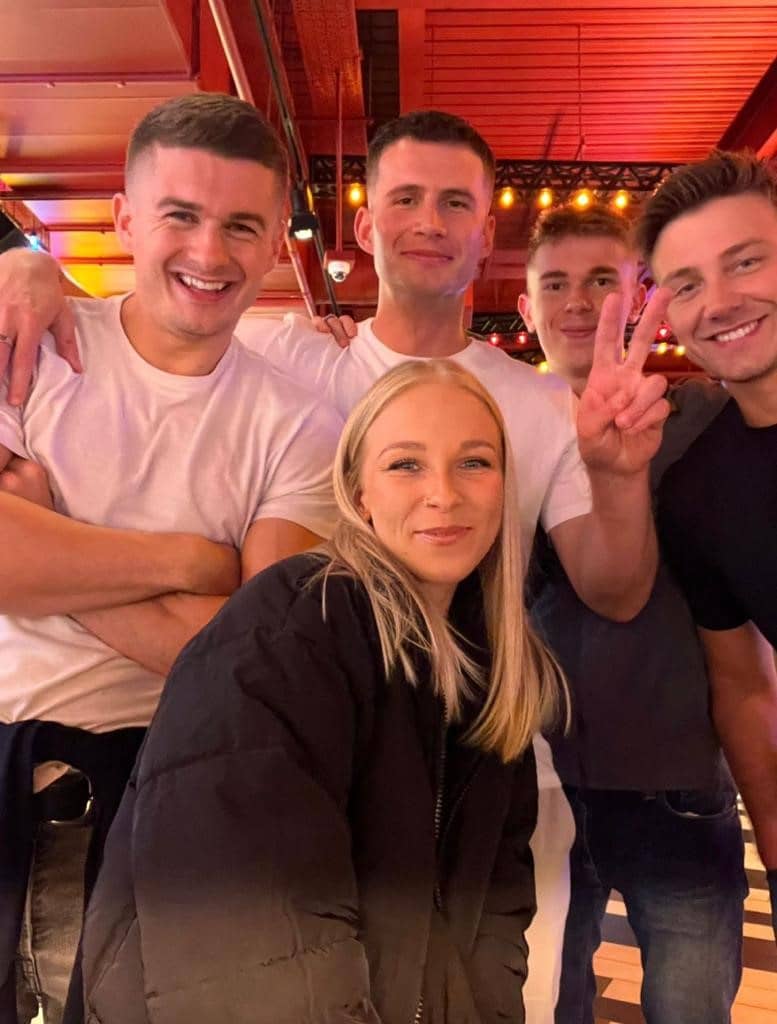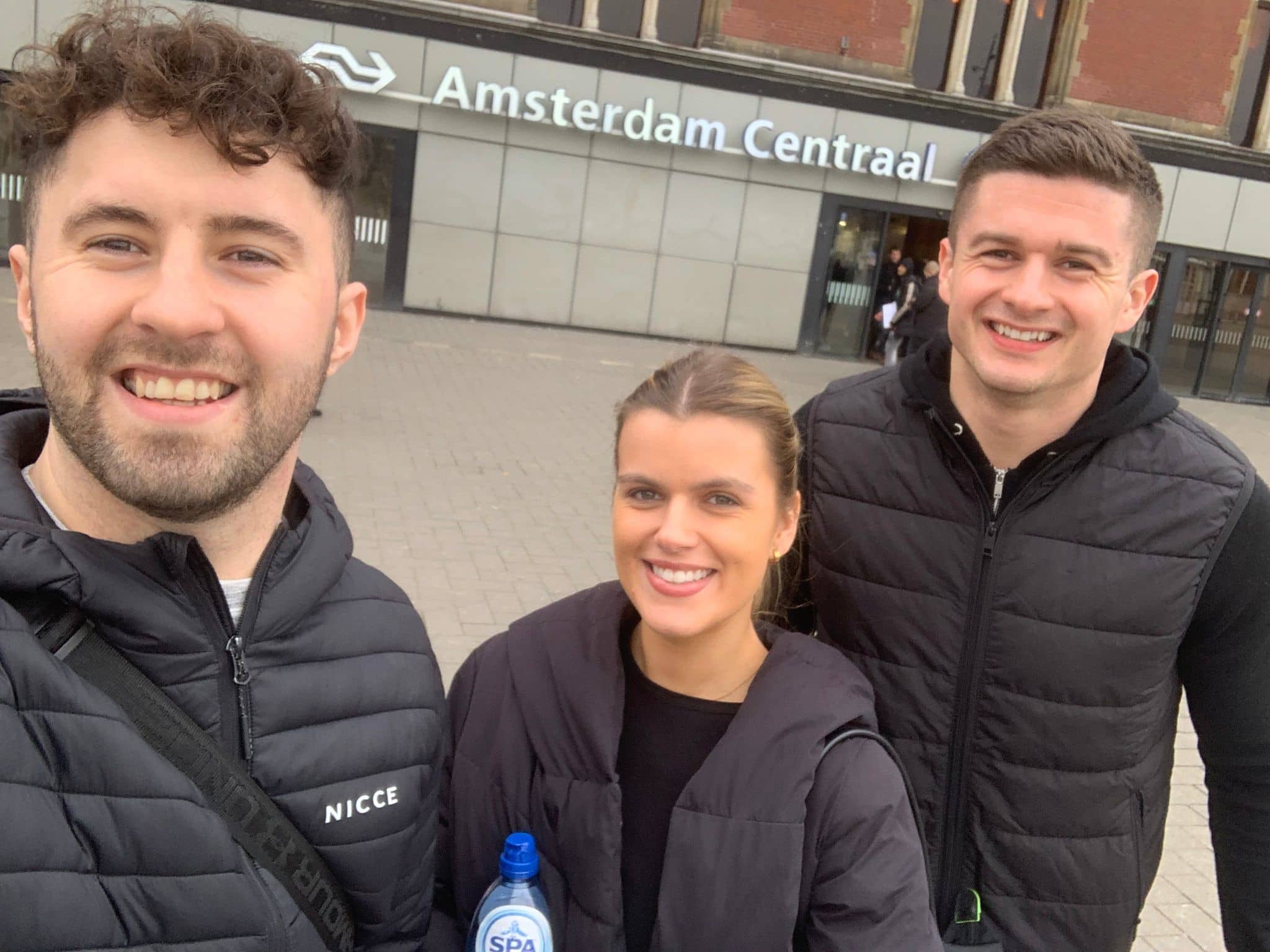 Why you'll love working here
1

Remarkable parental leave benefits
3 months full pay paternity leave
6 months full pay maternity leave
3 or 6 months full pay for adoption leave, based on your caregiver role
3 or 6 months full pay for same sex partnerships, based on your caregiver role 10 days parental leave annually to ease the juggle
2

Colossal career growth opportunities
We have a razor clear strategy for the coming 3 years; creating tangible career opportunities across the business
We've grown from 4 to 10 in just 6 months We invest significantly in career growth for all of our team
We are currently expanding into the US, creating incredible career choices for our team on both sides of the pond!
3

Genuine global travel opportunities
Work from anywhere in the world for 4 weeks each year
Work from our flagship US office each quarter
Travel to Europe once a quarter
Opportunities for all of our team to join our growing US workforce
4

Significant investment in learning and development
This isn't limited to the luxury of an in-house L&D function to reinforce your continued growth, but also covers a wide range of support to ensure your ability to thrive and achieve personal success.
Each employee has a personal development plan, tailored entirely to their personal growth goals. Our women at work circle invests in our women with fresh workshops each quarter, from confidence coaching to stress awareness.
Our annual wellness retreat is a thank you from Artifeks to all of our team for the incredible hard work through the year.
5

Unparalleled commission structure

Earn up to 60% of the revenue you generate.
6

Benefits which break the norm
Work from anywhere in the world for 4 weeks each year.
25% paid sabbaticals starting from 3 years of service.
2 hours off at any time during the month for beauty treatments and self-care.
Life insurance and critical illness for all levels of our team.
Wellness Tuesdays and Thursdays - enjoy an extended break at any time of the day to achieve your fitness goals.
Finish at 4.00pm on a Friday.
Sorry, we have no open roles available but please send us your CV for future consideration, if you wish.
Get in Touch