We believe that nothing is more critical than your people.
Complementing your business with the best possible talent enables your business to thrive. Embedding ourselves in understanding our clients' cultures and the complexities their teams face; we have helped organisations climb from strength to strength through enabling them to deliver with the right employees.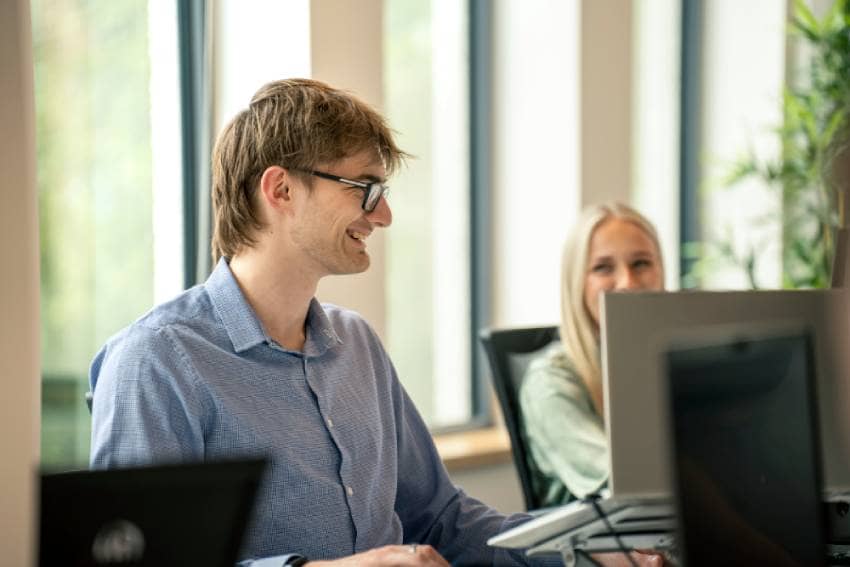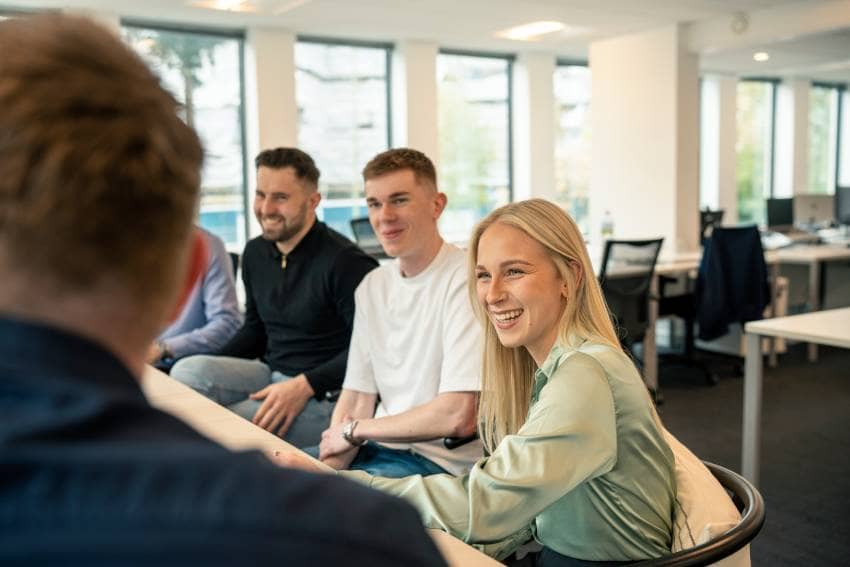 Our mission is to build long-lasting connections, enable sustainable growth, and help people meet their true potential in the tech industry.
About Us
We're driven to unlock true potential and nurture quality partnerships that stand the test of time.
Established in 2018, Artifeks has become recognised as a partner of choice to an enviable client base globally across the technology industry. Artifeks humanise recruitment. We work with our clients and candidates to create meaningful experiences which deliver long term return on investments.
I had the pleasure of dealing with Artifeks during a recent job change.
They surpassed all my expectations - Will, the recruiter I was working with, is very knowledgeable about the companies he represents, professional and courteous, and most importantly, he strives to find a good match between a potential employer and job seekers.
Artifeks went beyond just looking at a CV and skillset, they really tried to match candidates to companies in a way I have not seen before. I whole-heartedly recommend Will and Artifeks to any employer looking to hire skilled candidates.
- Will Neethling, Senior Software Engineer and Architect, Adyen
Latest Blogs
Keep up to date with the latest insights, news, advice and podcasts from the team here at Artifeks.